Our cookies
We use essential cookies to make our site work. We'd also like to use analytics to monitor web usage in order to improve user experience. Non-essential cookies will be set only if you accept. For more detailed information about the cookies we use, see our Privacy and Cookie Policy.

Essential cookies are required for the operation of our website. Due to their essential role of enhancing or enabling site processes, disabling cookies may affect your user experience of this website.

Non-essential cookies will only be set if you accept and are used to improve the functionality of the website by collecting information and reporting on your use of the website as well as improving your user experience.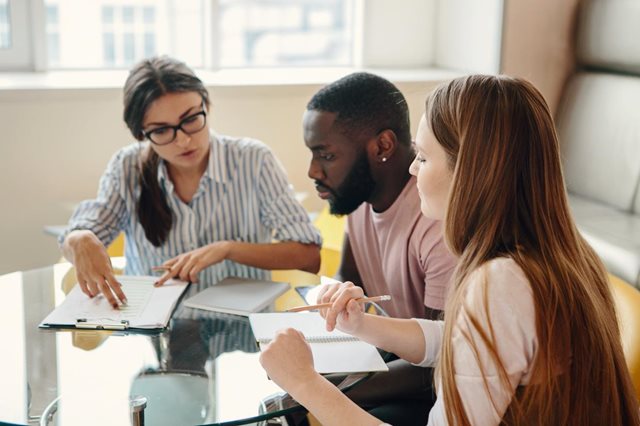 Our Policies and Procedures
Through engagement and collaboration with recognised centres, we aim to deliver the highest standard in ensuring that all parties fully meet their regulatory requirements. We want learners to benefit from a high-quality learning experience thanks to effective delivery, assessment and quality assurance of our qualifications.
Below are the overarching policies of the 1st4sport provision and the expectations on centres. Each policy outlines vital information relating to that area and our expectations on both 1st4sport and recognised centre activity. It will also direct you to how to find out more information and progress this further.
Across all the 1st4sport policies, we expect our recognised centres to:
Adhere to our centre requirements agreed during your centre approval and quality assurance activities
Manage your workforce to meet the requirements of the qualifications and allow learners to be awarded high-quality, industry-recognised qualifications
Maintain open channels of communication with the 1st4sport team to inform them of any enquiries, concerns, good practices or achievements you may have identified within the delivery, assessment or centre activity
Have appropriate controls for quality management, which will include tracking of learner records and internal quality assurance strategies
1st4sport support recognised centres to meet the requirements of our policies with:
Online qualification specifications – outlining any bespoke requirements to the qualification delivery and expected content
Developing an overarching centre handbook to support your ongoing responsibilities and provide a quick guide for each section
Named External Quality Assurers (EQA) to provide ongoing guidance regarding your content, delivery and quality assurance plans
Holding events throughout the year specific to individual qualifications and roles within centres
The following policies and related reporting templates are designed to support 1st4sports and our recognised centres continued compliance and ensure ethical practice.