Our cookies
We use essential cookies to make our site work. We'd also like to use analytics to monitor web usage in order to improve user experience. Non-essential cookies will be set only if you accept. For more detailed information about the cookies we use, see our Privacy and Cookie Policy.

Essential cookies are required for the operation of our website. Due to their essential role of enhancing or enabling site processes, disabling cookies may affect your user experience of this website.

Non-essential cookies will only be set if you accept and are used to improve the functionality of the website by collecting information and reporting on your use of the website as well as improving your user experience.

Our Mission and Core Values
Our Mission is to deliver excellent educational solutions and value-added services to sport, physical activity and the active leisure industry
We Support...
the ongoing professionalisation of our industry by supporting: Employment; Growth; Sustainability; Success. We support our respected partners, providers and learners by embracing: Innovation; Performance; Participation; Health Agendas.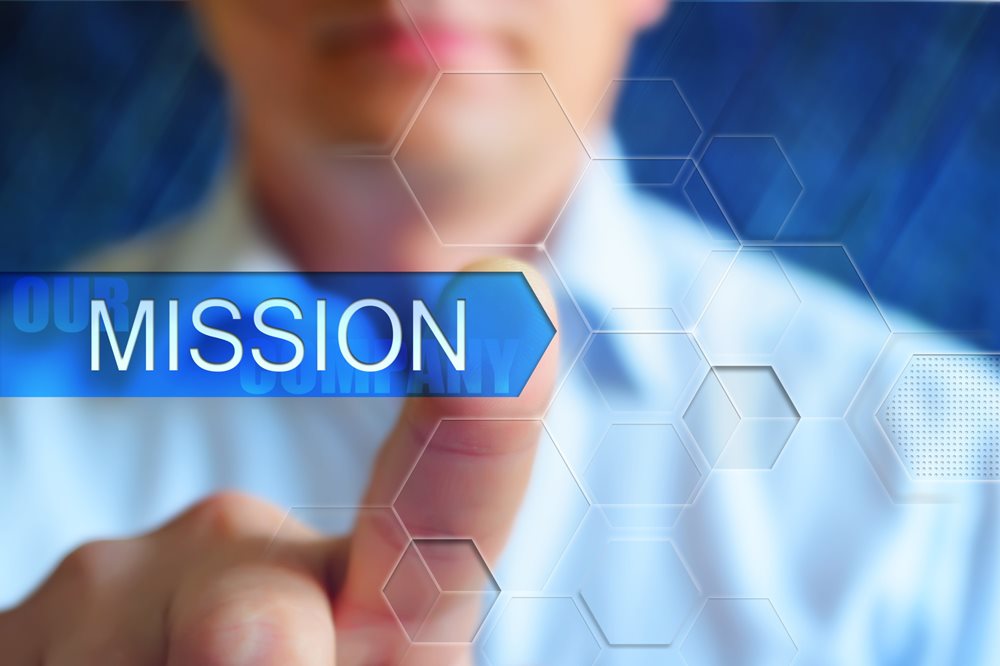 Core Values...
we aim to meet the sustainable development needs of our customers and other stakeholders, by operating within the core values listed below.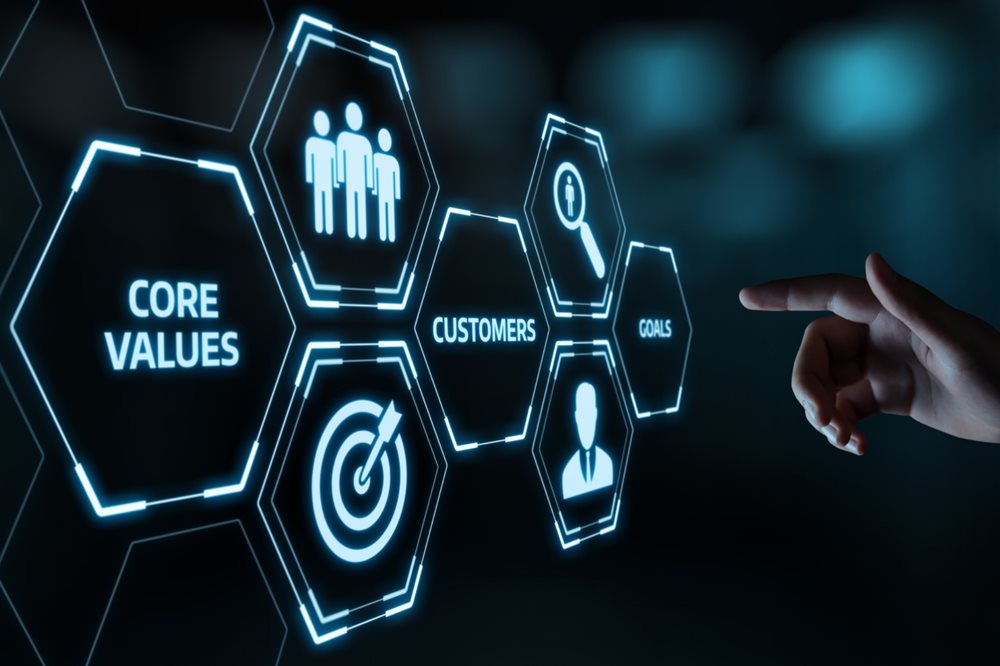 We strive for continuous quality improvement throughout our business activity, by regularly monitoring, reviewing our performance and benchmarking against industry best practices. On this basis, we aspire to provide a value-added service and be among the industry's leading awarding organisations for customer, employee and industry satisfaction.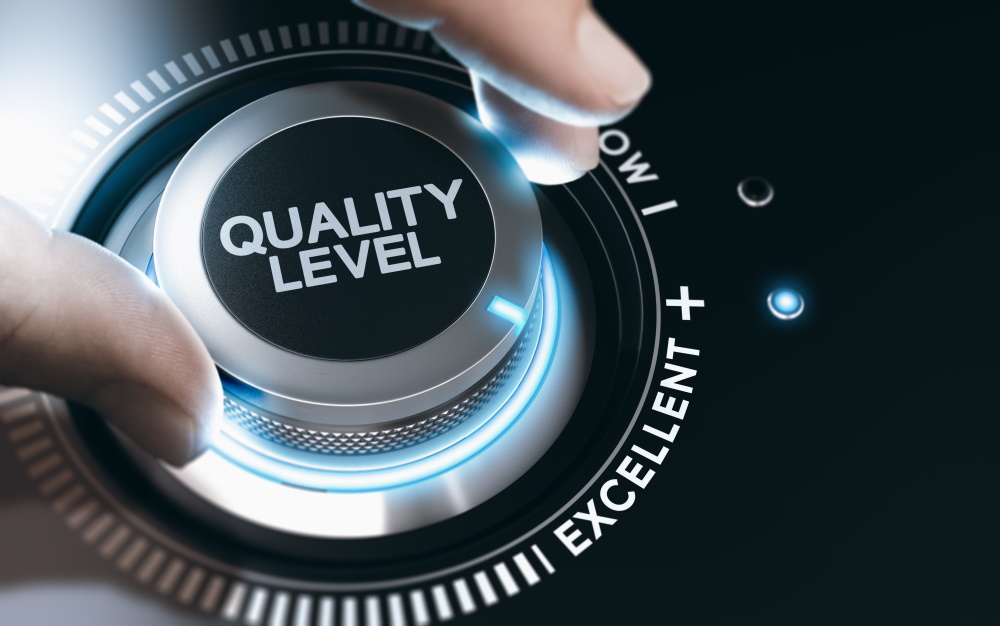 For us to succeed, we strive to deliver a clear direction through our operational activities, and our effective development and provision plans. Using inspiration and integrity, we aim to deliver outstanding quality and organisational behaviour in-line with our established Code of Conduct and Ethics, taking responsibility for a sustainable future and the impact of our activities in the wider community. Our transparent governance structure, management by processes and teamwork across the organisation is critical in achieving organisational efficiency and customer satisfaction.
We operate under the principle of succeeding through people, recognising the value of development and empowerment of our staff. We champion innovation and learning to develop the skills and knowledge of our staff. We are committed to the highest standards of professionalism and seek to apply the best possible skills, knowledge and experience to all our services.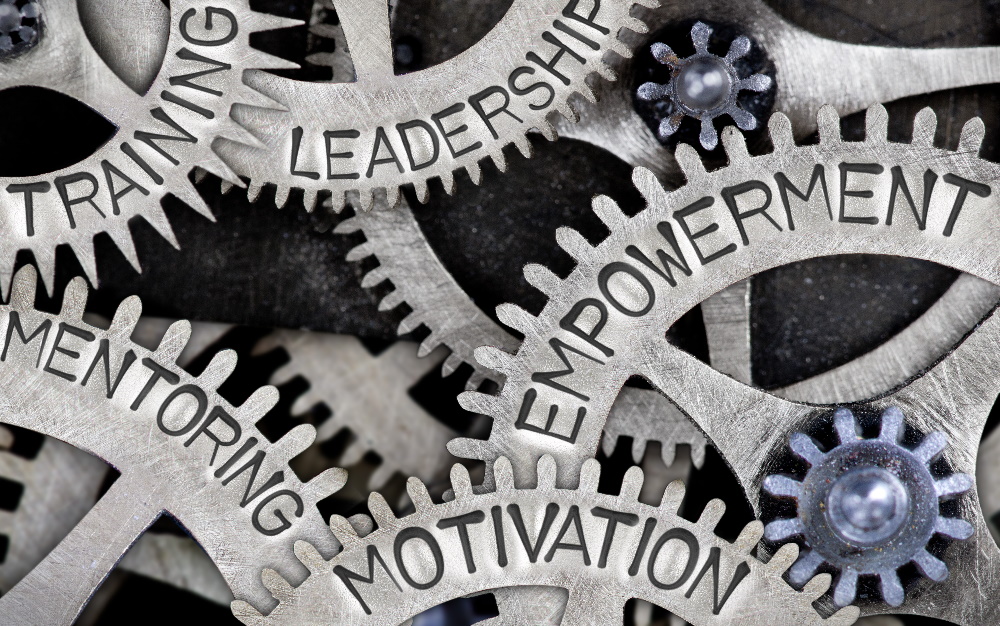 Creativity and innovation are the foundations across our operational areas ensuring continuous improvements in services and the ability to adapt to the current educational environment. We are innovative in the establishment of partnerships which enable us to work towards the shared aim of meeting end-user needs. Effective partnerships facilitate the development of high-quality qualifications, which enable us to maintain an advantage within our industry.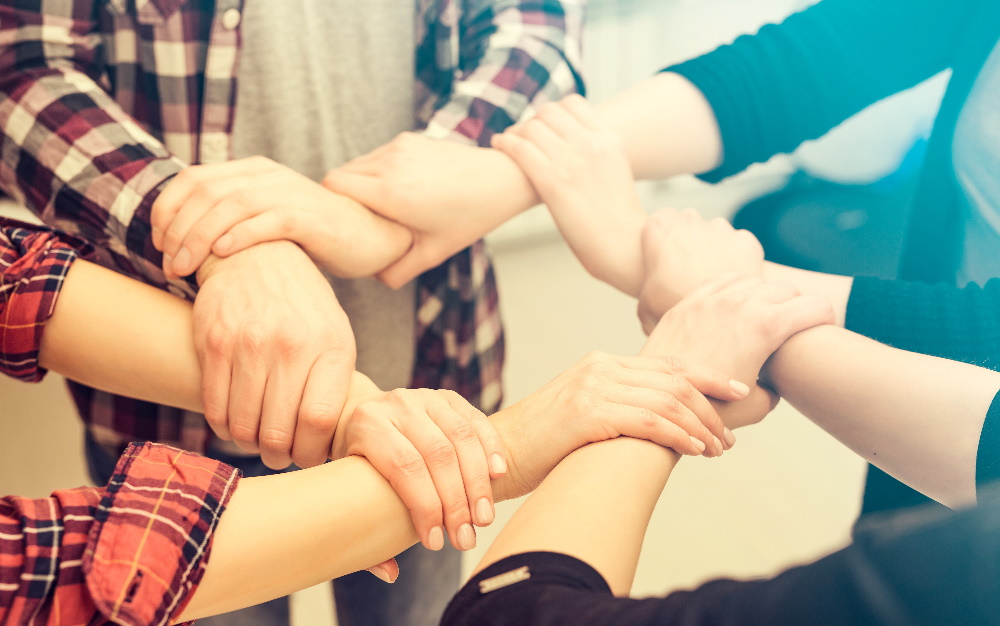 It is our primary aim to achieve results in-line with our mission and strategy, with the aim to meet the needs and expectations of all stakeholders. We aspire to deliver maximum value to customers by operating a customer-orientated approach, resulting in satisfied customers and other stakeholders who are critical to our success.