Our cookies
We use essential cookies to make our site work. We'd also like to use analytics to monitor web usage in order to improve user experience. Non-essential cookies will be set only if you accept. For more detailed information about the cookies we use, see our Privacy and Cookie Policy.

Essential cookies are required for the operation of our website. Due to their essential role of enhancing or enabling site processes, disabling cookies may affect your user experience of this website.

Non-essential cookies will only be set if you accept and are used to improve the functionality of the website by collecting information and reporting on your use of the website as well as improving your user experience.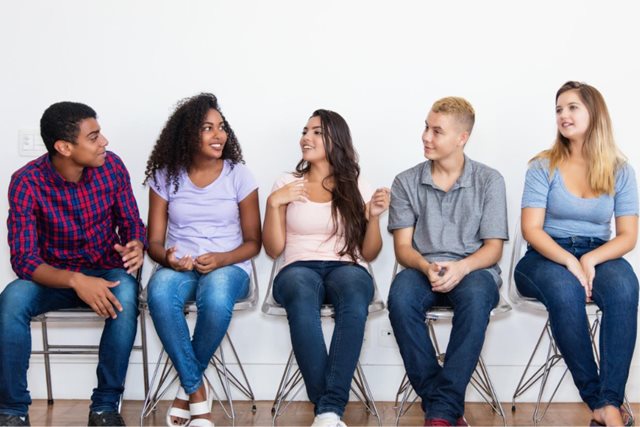 End-point Assessment for Apprenticeships
Be in partnership with the specialist learning, awarding and assessment organisation for sports and physical activities
EPA is a final, independent assessment of an apprentice that gives employers confidence that apprentices can perform in the occupation they have been trained in
1st4sport is a specialist sports and physical activity End-Point Assessment Organisation (EPAO), approved by the Education and Skills Funding Agency (ESFA).
We are an EPAO for the following standards:
Level 2 Equine Groom.
Level 3 Senior Equine Groom.
Level 3 Outdoor Activity Instructor.
Level 2 Community Activator Coach.
Level 4 Sports Coach.
Level 3 Community Sport and Health Officer.
The 1st4sport team were very helpful and collaborative in terms of the end-point assessment and understood the complexities of a commercial business. Everybody needs to be aware of the fact that things can change just hours before the EPA is due to take place, and 1st4sport took all those challenges on board.
Sam Waites, Watersports Activities Manager, Mount Batten Centre
Get in Touch
To find out more about our EPA services, please complete the form below and we will send you more information, along with a copy of our "Tips on Preparing Apprentices for EPA" guide.
Submit EPA Form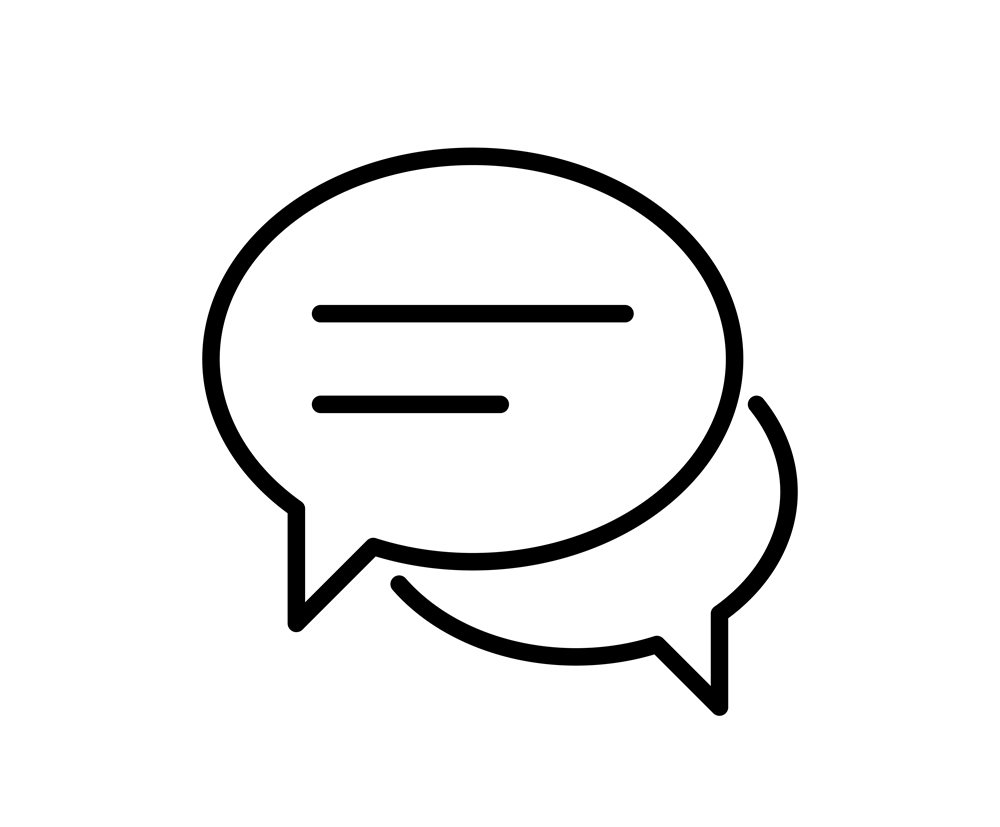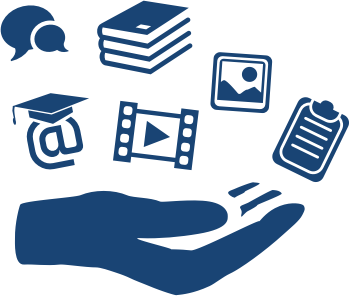 By partnering with 1st4sport you have the opportunity to get access to:
EPA Guidance Packs, containing the EPA journey in stages, from registration to assessment.
Skills Coach toolkit which contains assessment material, grading descriptors and standard overview.
A range of supporting program resources, including portfolio workbooks, helping you structure your apprentices' journey towards completing their apprenticeship.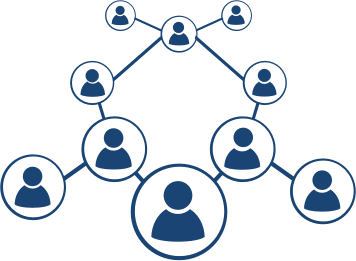 1st4sport specialises in the sport and physical activity sector, which means we understand the key challenges that training providers experience when delivering apprenticeship programmes. We use our industry expertise and partnerships to ensure our supporting resources are fit for purpose and in line with current best practice.
All our assessors are:
Experts in their field, with extensive relevant and up-to-date industry experience, in a higher occupation role than that being assessed.
Qualified to a minimum of Level 3 in assessment practice and regularly undertaking CPD activity to ensure that they are up to date with the latest developments.
DBS checked to ensure apprentices are not at risk during their EPA experience
Understand the specific challenges that face the apprentices and able to adopt a human approach, putting apprentices – from all walks of life – at ease.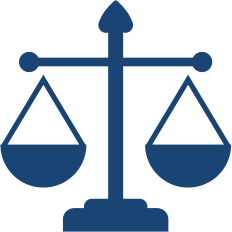 We have rigorous quality assurance, malpractice and conflict of interest policies which are followed, to ensure apprentices completing their EPA with 1st4sport are treated fairly and without prejudice by our assessors, in a safe environment.
Our impartial service complies with the regulatory authorities and is quality assured by the responsible body.
What's more:
We regularly review a representative sample of evidence for each component of the EPA to check for fairness and impartiality.
We insist any conflicts of interest are declared and we'll take steps to ensure impartiality.
Clear operating rules are in place to prevent malpractice, maladministration or prejudice.
Corrective action procedures are in place should a policy breech occur.
We are fully committed to embracing equality, inclusion and diversity.
There has been lots of collaboration and good two-way conversations, a willingness to engage and adapt on 1st4sport's part according to our advice, and, on the day of the EPA, we were very pleased that everything went smoothly.
Caroline Young, Channel Training Tutor and Programmes Manager
Get in Touch
To find out more about our EPA services, please complete the form below and we will send you more information, along with a copy of our "Tips on Preparing Apprentices for EPA" guide. LINK HERE TO EPA FORM
Submit EPA Form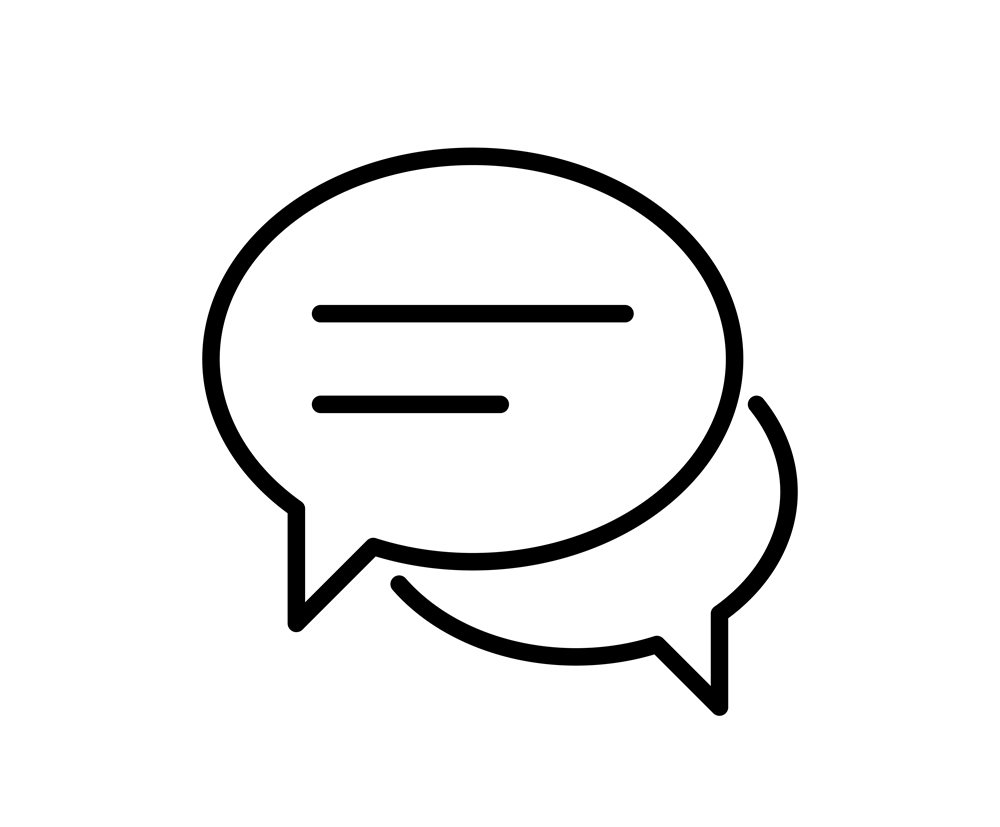 The 1st4sport EPA Journey
Our step by step EPA process is easy for you to follow
What's more, our EPA advisors will be on hand to guide you through every step of the journey.
EPA Agreement
After signing the 1st4sport EPA agreement, you'll receive a welcome call and a step by step guide to help you progress your apprentices through the 1st4sport EPA journey. What's more, we'll put you in touch with a 1st4sport advisor who will support you throughout the process.
Apprentice Registration
The earlier you register apprentices for an EPA, the more support you'll get. At this stage, your key contact will get access to all the 1st4sport resources and templates to help you prepare apprentices for their EPA.
Booking an EPA
The earlier you submit your preferred dates for an EPA, the more chance you'll have of securing them. You'll need to submit your booking a minimum of 60 days in advance of the EPA. We will of course confirm your booking in writing.
The EPA takes place at the end of the apprenticeship after all the on-programme training has been completed, after the gateway has been passed and when you are confident that the apprentice meets or exceeds the Occupational Standards.
The EPA
The methods of assessment always include a discussion and observation of the practical by a 1st4sport assessor.
Prior to the assessment, you'll submit the apprentice's portfolio for the appointed 1st4sport assessor to review.
Find out more by requesting our information pack below.
EPA Results and Certificate
After the assessment, you'll receive a grading notification and a digital certificate to present to your apprentice.
Pricing
Depending on the standard, prices range from £735 to £1595. For a complete breakdown, please see our price list. For each of the standards, the EPA fee will be invoiced in two instalments, with 20% of the overall cost payable at the point of apprentice registration and the remaining 80% as gateway is passed and EPA is scheduled.
Download price list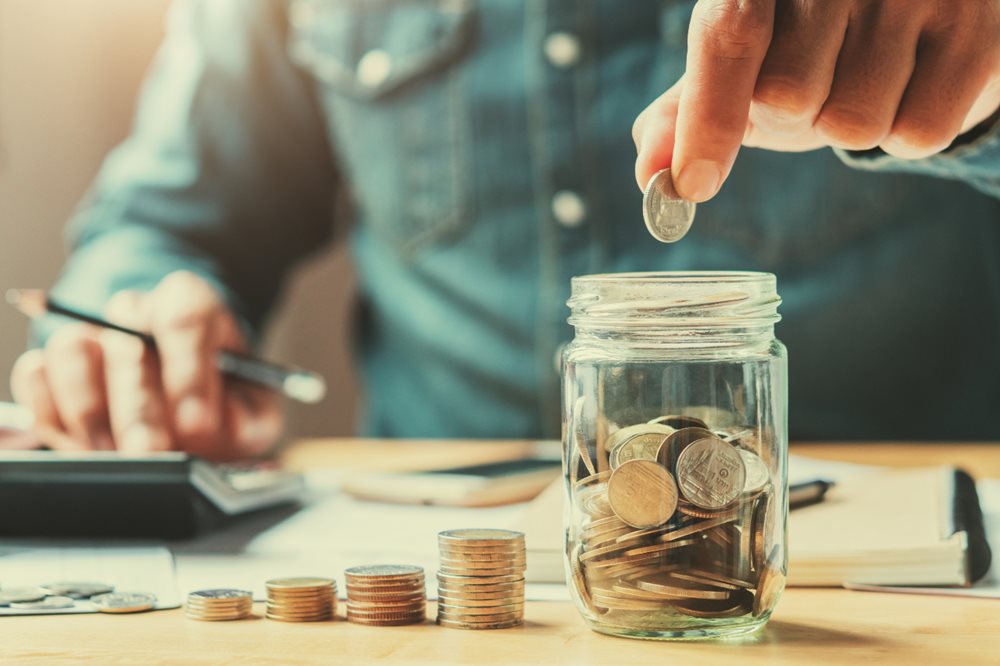 50+ Apprentices
As an organisation with 50 plus apprentices on programme at any one point, we try to make things easier by charging the main payment towards the end of the apprenticeship journey. Therefore, the EPA Fee will be invoiced in two instalments; one at the point of apprentice registration (a small £25 Registration Fee) and the second covering the remaining balance (the Booking Fee) as gateway is passed and EPA is scheduled.
Download Price List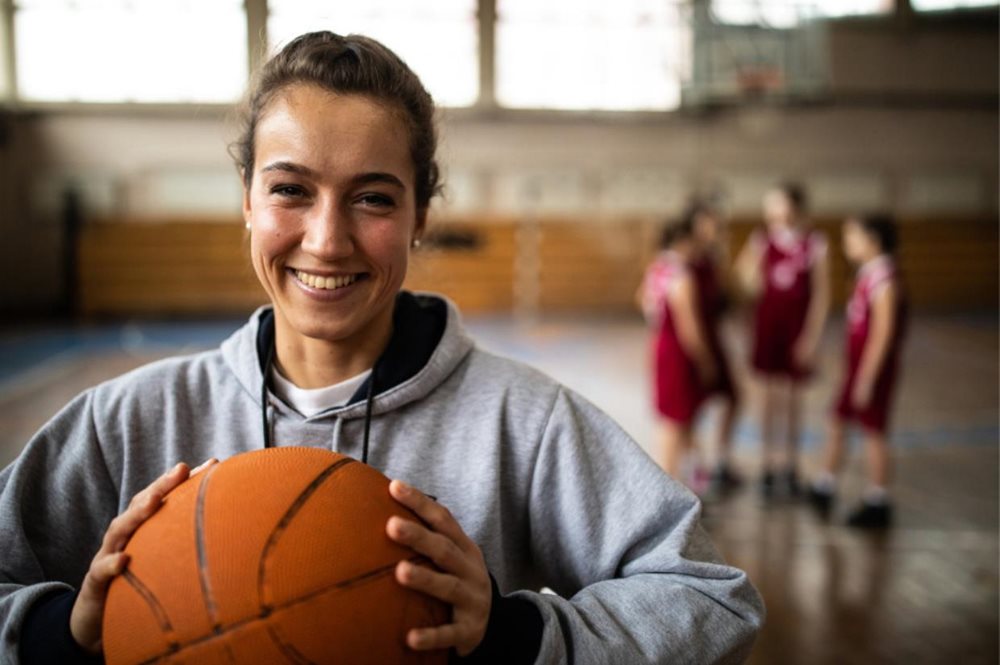 Talus – Apprentice Management Solution
We use Talus as our Apprenticeship Management Solution. Talus is an EPA management system that manages and monitors the entire End- Point Assessment process from registration to completion. This cost-effective solution offers a streamlined process for all delivery partners to centrally store and share apprentice information, securely and paper-free.
The structure of Talus is built around five core areas:
Registration
Gateway
Assign Assessor and Schedule EPA
Manage the assessments in the EPA itself
Reporting
Get in Touch
To find out more about our EPA services, please complete the form below and we will send you more information, along with a copy of our "Tips on Preparing Apprentices for EPA" guide. LINK HERE TO EPA FORM
Submit EPA Form