Our cookies
We use essential cookies to make our site work. We'd also like to use analytics to monitor web usage in order to improve user experience. Non-essential cookies will be set only if you accept. For more detailed information about the cookies we use, see our Privacy and Cookie Policy.

Essential cookies are required for the operation of our website. Due to their essential role of enhancing or enabling site processes, disabling cookies may affect your user experience of this website.

Non-essential cookies will only be set if you accept and are used to improve the functionality of the website by collecting information and reporting on your use of the website as well as improving your user experience.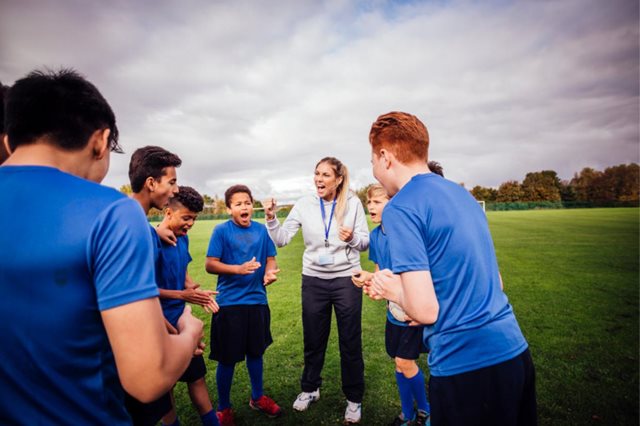 Qualification Approval
Four Steps to Become Approved to Deliver an Additional Qualification
If you're already a 1st4sport recognised centre and now want to add to your qualification provision, you need to complete this four-step process
There are plenty of qualifications to choose from.
Take your pick from the range of vocational, professional and technical qualifications by visiting the Qualifications section of the website.
Don't forget: before applying, please make sure you have read the qualification(s) documents and can provide proof that your staff and resources match the requirements before.
This will include identifying named staff for key delivery roles on each qualification(s). The EQA will check this during your subsequent EQA visits, so make sure it is current and relevant for the delivery plan.
You can submit an application for more than one qualification at the same time, but you must be able to evidence the specific requirements for each one.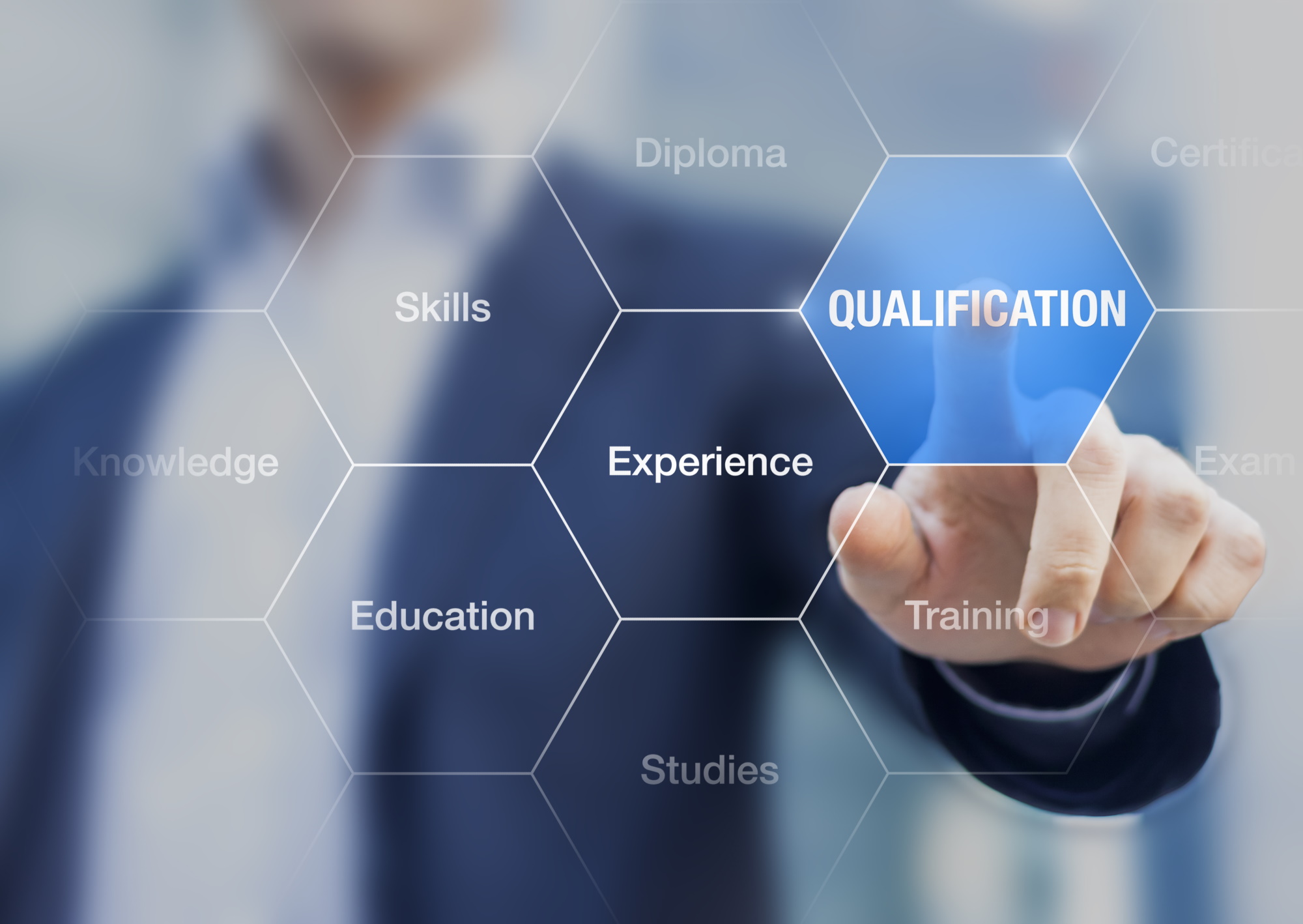 Email [email protected], identifying the qualification(s). Please include the full qualification title and reference number that you would like to seek qualification approval for.

Once you have submitted your interest via email, we will create and submit the Qualification Approval Application for you to complete online.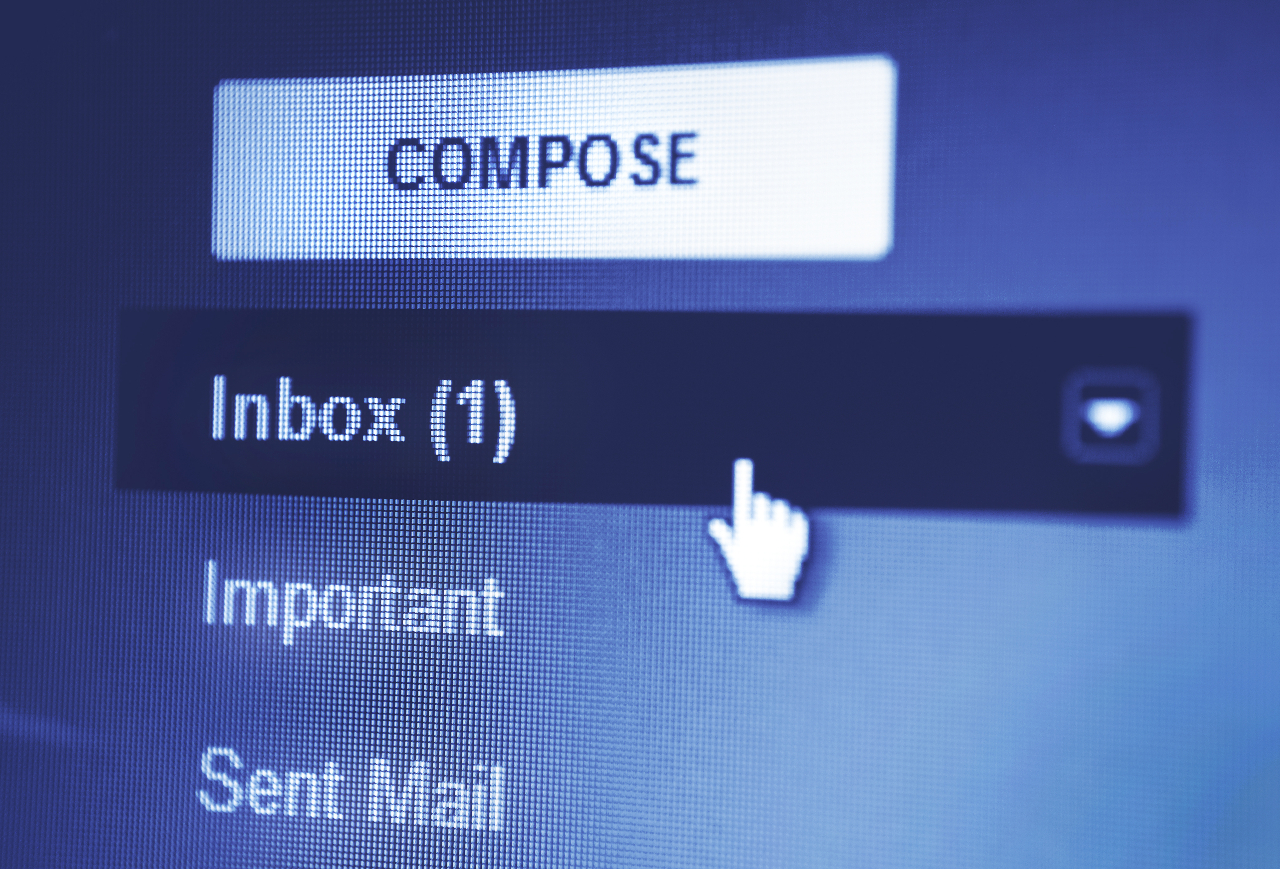 You will be sent a guidance document providing you with information to help you complete your application.

You will need to access the application form online and complete it, as well as upload documentation of how your workforce and resources meet the requirements outlined in the qualification documents.
Once you have completed this application, you need to send it to us by clicking the submit button.
We will then review your application to ensure that you will be able to meet the requirements of the qualification delivery.
We aim to review applications within five working days of receipt.
If we require additional information, we will return the application to you via the system, and you will be sent an automated email, informing you that it has been returned.
Please access the system and open the application to review the public comments contained in the section of the form that you completed, respond to the feedback and resubmit the form to us.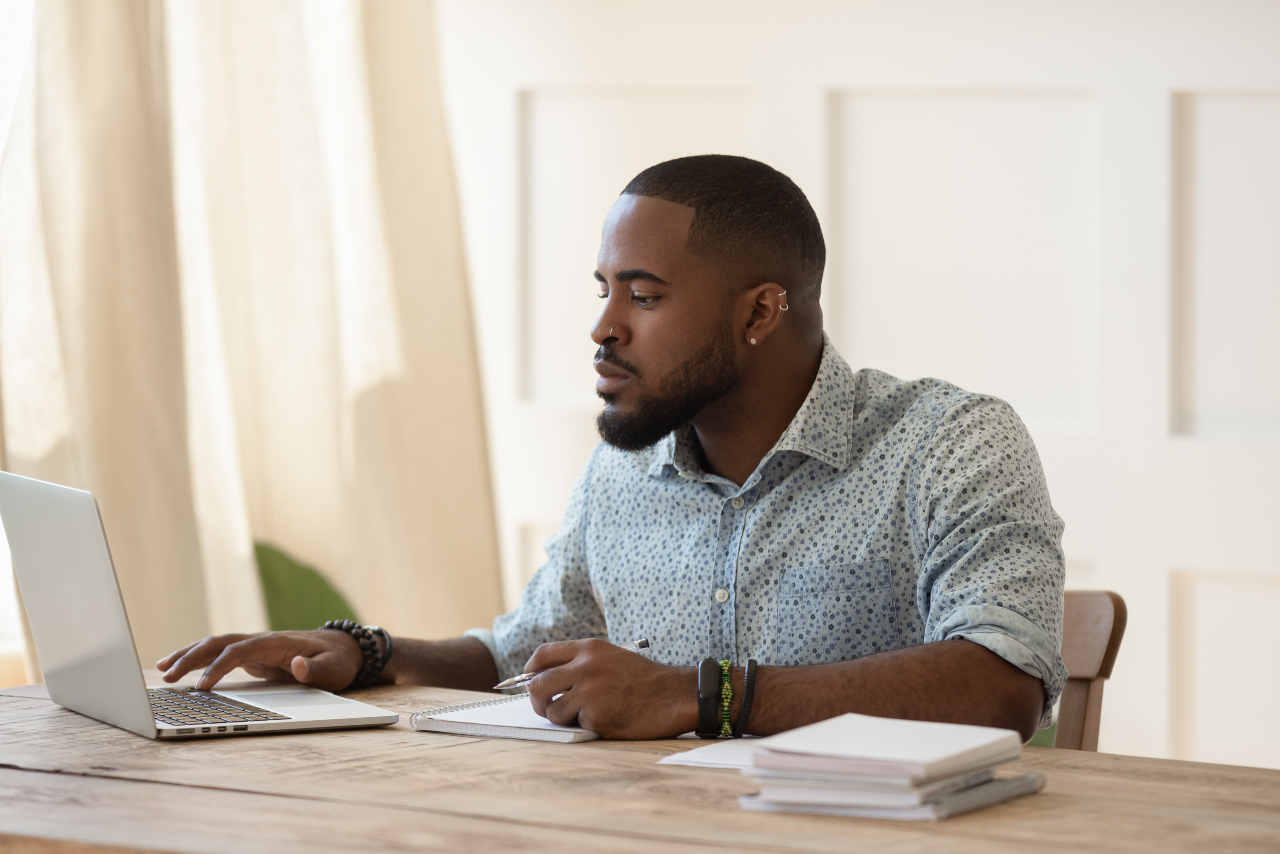 Once we have reviewed your application, we will confirm by email your suitability to deliver the qualification and will close the application within the system, confirming 'approval granted' or 'approval declined'.
Once approved, the qualification will be available on the Centre Portal for you to register learners for and begin delivering.
Remember, even if you have ICA status for other qualifications, you may need this qualification to undergo EQA; your EQA will be able to confirm once accepted.
If your approval is declined, you will be given feedback to explain why. If you later decide to reapply and have been able to act on the comments, the qualification approval procedure will begin again.
This process usually takes 10 working days. So, if you have a date in mind when you plan to offer your course, please make sure you allow enough time to complete this process.