Our cookies
We use essential cookies to make our site work. We'd also like to use analytics to monitor web usage in order to improve user experience. Non-essential cookies will be set only if you accept. For more detailed information about the cookies we use, see our Privacy and Cookie Policy.

Essential cookies are required for the operation of our website. Due to their essential role of enhancing or enabling site processes, disabling cookies may affect your user experience of this website.

Non-essential cookies will only be set if you accept and are used to improve the functionality of the website by collecting information and reporting on your use of the website as well as improving your user experience.

Centres
Deliver Industry-specific Qualifications from the Experts
Join the network of centres across the UK providing qualifications from the specialists in sport, physical activity, and active leisure
Looking to deliver a broad range of nationally regulated qualifications, in any of these areas?
Coaching | Activity and Leadership | Health, Leisure and Fitness | Education and Training | Equine
You've come to the right place.
1st4sport are an awarding organisation here to help you meet your objectives and work with organisations of all sizes, including:
national governing bodies of sport (NGBs)
schools
colleges
higher education institutions
charities
private training providers.
We have an excellent understanding of exactly what your learners require and will provide you with the valuable support you need to deliver a wide range of qualifications with confidence.
Why choose 1st4sport?
Choose 1st4sport and you will benefit from our 20+ years' experience of developing and awarding vocational, professional and technical qualifications for the sport, physical activity, and active leisure industry.
Working in partnership with leading industry experts – such as the England and Wales Cricket Board (ECB), Bikeability and British Gymnastics – we have an unrivalled track record of helping organisations like yours provide industry-recognised qualifications that help your learners develop valuable skills, and that prepare them for employment.
We are also an established and recognised End Point Assessment Organisation (EPAO) specialising in industry-specific assessments for the sport and leisure sectors.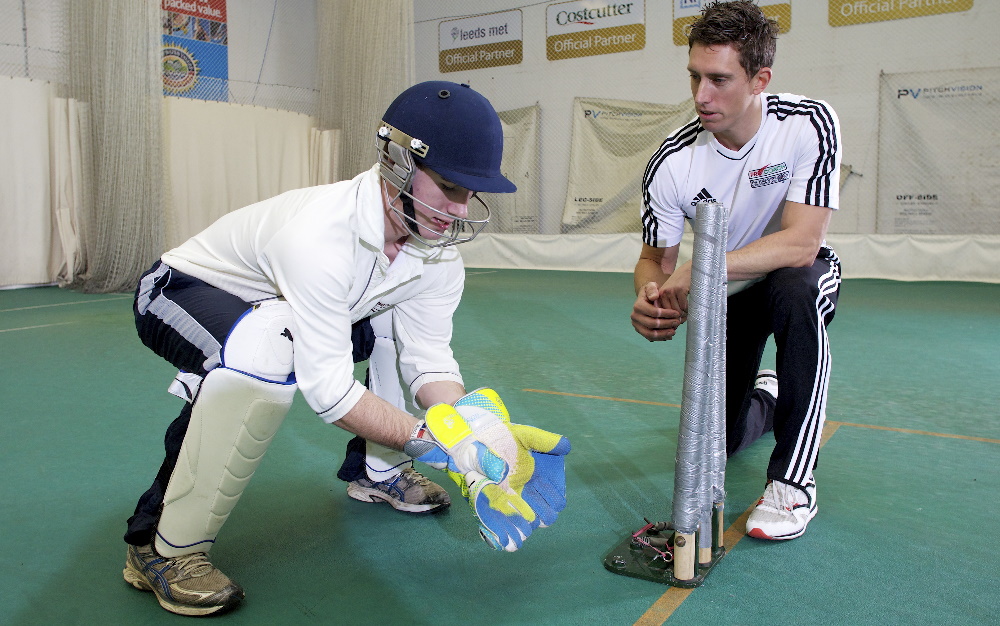 We ensure that our qualifications are current and required by the industry, thereby providing ample choice for progression routes to further learning and/or employment.
By choosing 1st4sport, you can be confident that your learners will gain credible, recognised qualifications to enhance their skills and improve their CVs, enabling them to build a career in their chosen industry.
What's more, most of our qualifications benefit from a significant practical element. This gives your learners the opportunity to gain experience in applying the knowledge and skills that employers are looking for.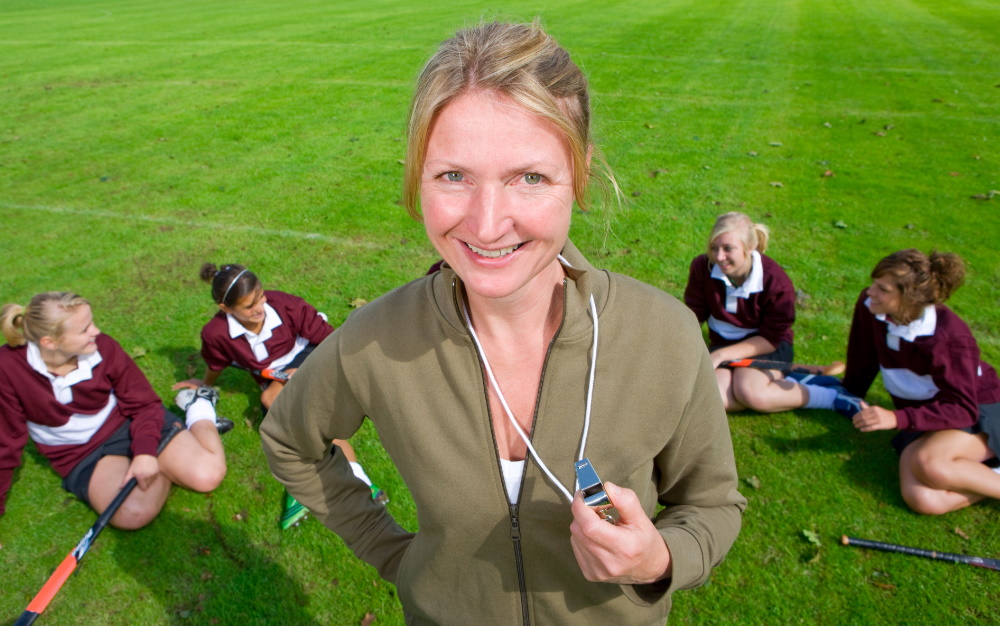 We work with a variety of industry professional bodies to provide qualifications that are recognised and reputable within the industry.
Many of the qualifications offered by 1st4sport are mapped to the Professional Standards framework provided by the Chartered Institute for the Management of Sport and Physical Activity (CIMSPA). This means your learners will be recognised within the industry and the qualification will support their eligibility for membership to CIMPSA.
The Education and Training Foundation (ETF), First Aid Awarding Organization Forum (FAAOF), Defra, and the Sports Grounds Safety Authority (SGSA) are just a few of the other bodies that support our qualifications.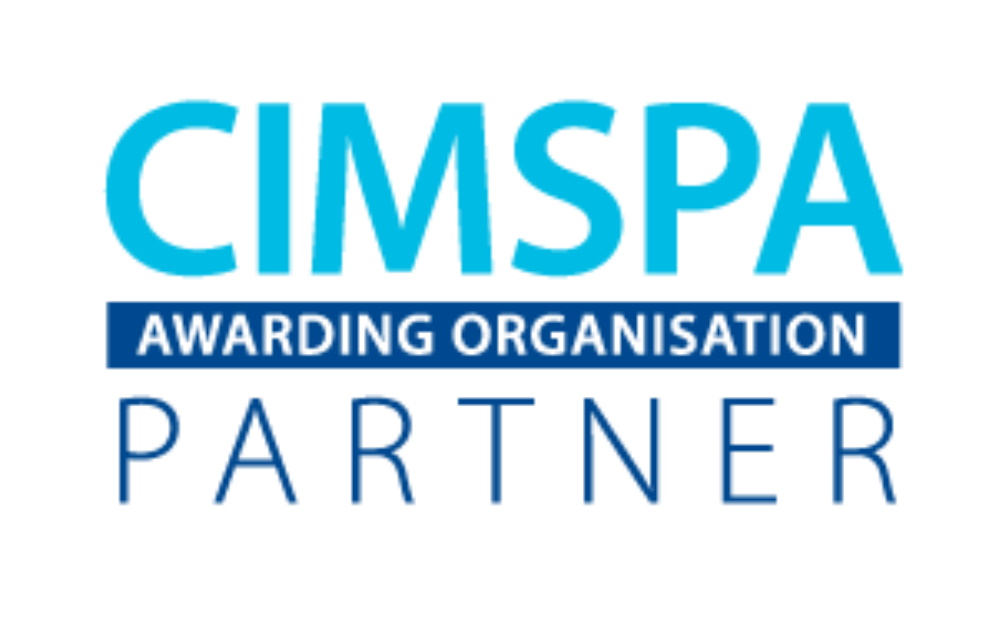 A high-quality relationship between an awarding organisation and centre is the foundation stone on which all future learning is built, and so alongside utilising cutting-edge technology to help you deliver our industry-recognised qualifications, we can offer that all-important personal touch, to enable you to achieve positive outcomes for your learners every time.
Help and support is never more than a phone call away, with our friendly Centre Support Team here to help you every step of the way.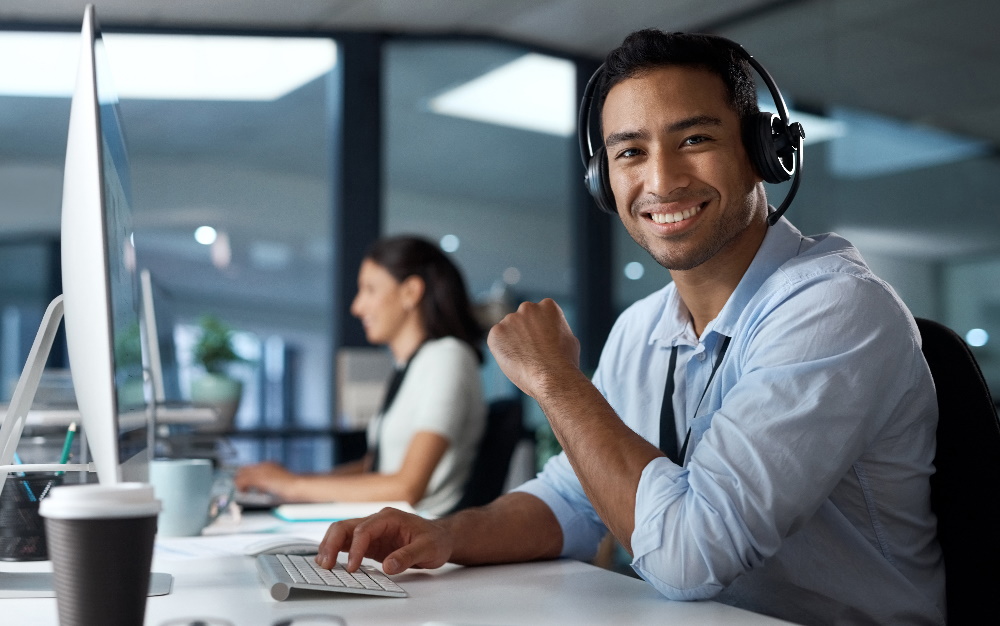 Partner up with 1st4sport to become a recognised centre and some of the additional benefits available include:
a dedicated External Quality Assessment (EQA) to help and guide you through the delivery and certification of your programmes to ensure your learners have the best experience possible
specialised online portals designed to meet regulatory requirements that make it simple for you to manage your courses and learners' activity
the opportunity to create bespoke portfolios for your learners, customising to help engage them and make their learning experience more tailored to your needs
the opportunity to develop bespoke learning resources in a variety of formats tailored to your audiences' needs, which will enhance your delivery and engage your learners even more effectively.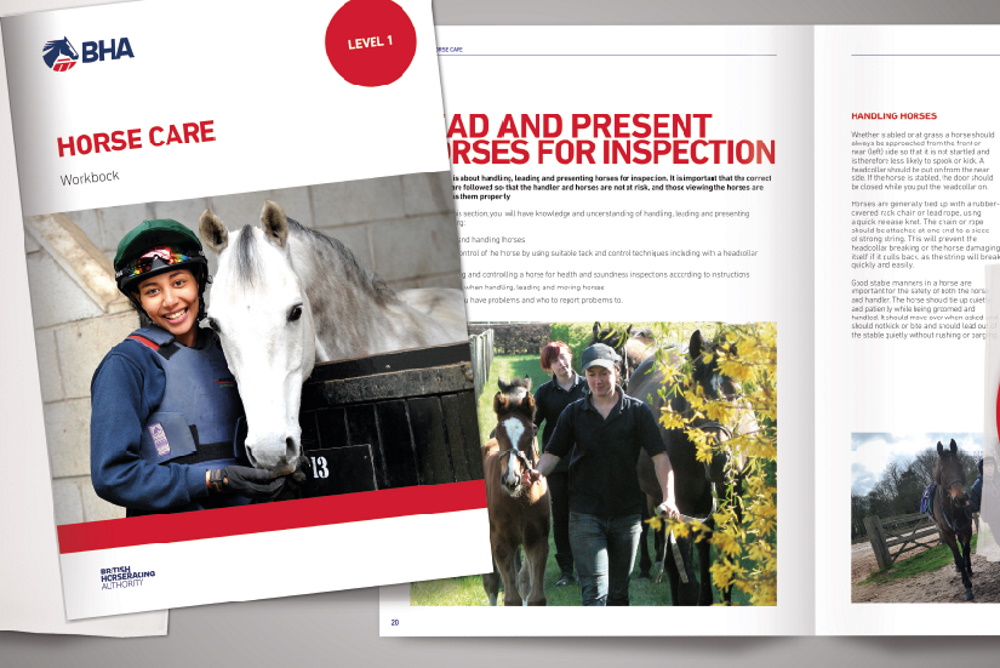 So what are you waiting for?
Deliver our Qualifications
To offer a 1st4sport qualification, your organisation must first become a recognised centre and complete our recognition and qualification approval process.
Apply today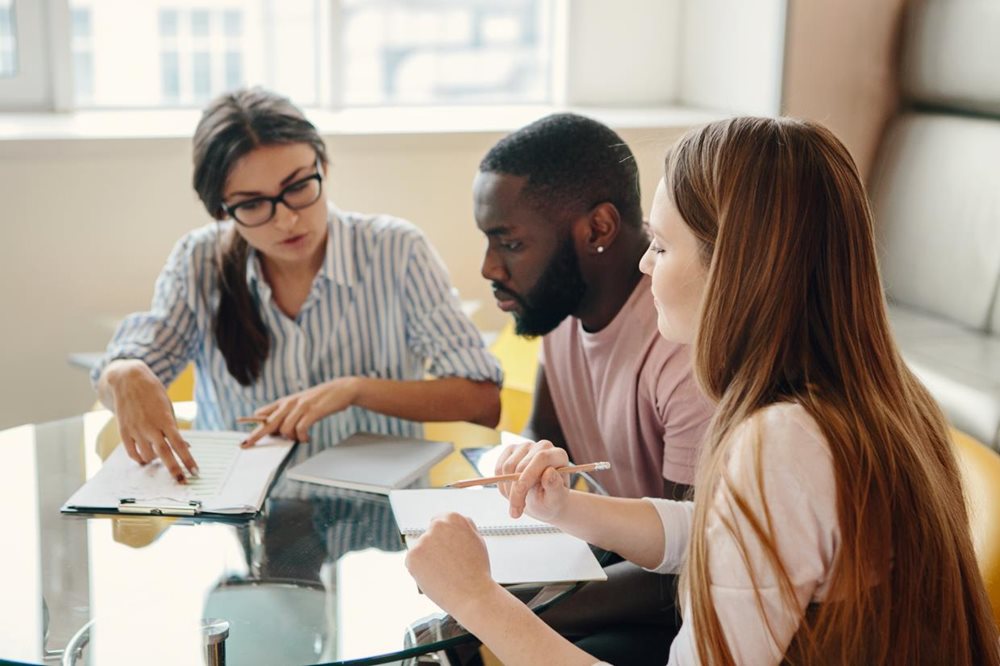 Search for our Qualifications
Explore our extensive selection of qualifications available in a variety of subject areas and see what would make a great fit for your existing provision.
Browse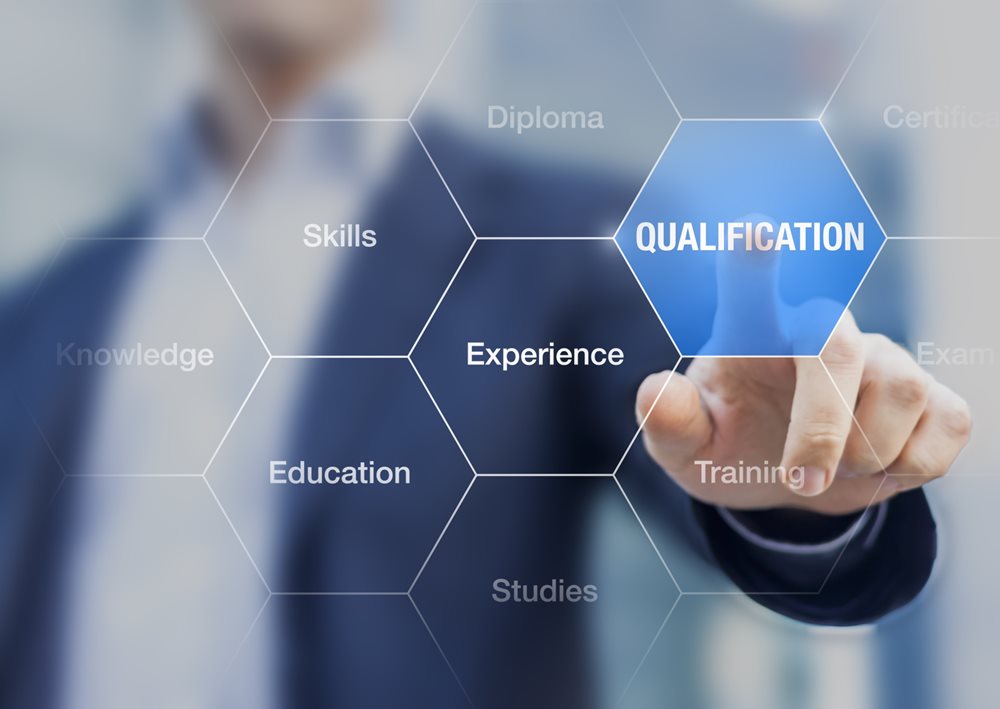 Learn more about EPA
1st4sport is a specialist sports and physical activity EPA organisation that can help you with a number of standards.
Learn More